Caregiver Scholarship Certification
by Japademy's Healthcare Experts
■ Will you love to launch or accelerate your healthcare career with international opportunities?
■ Are you looking for an opportunity to completely change the direction of your career journey as a healthcare worker?
Welcome to HealthDemy!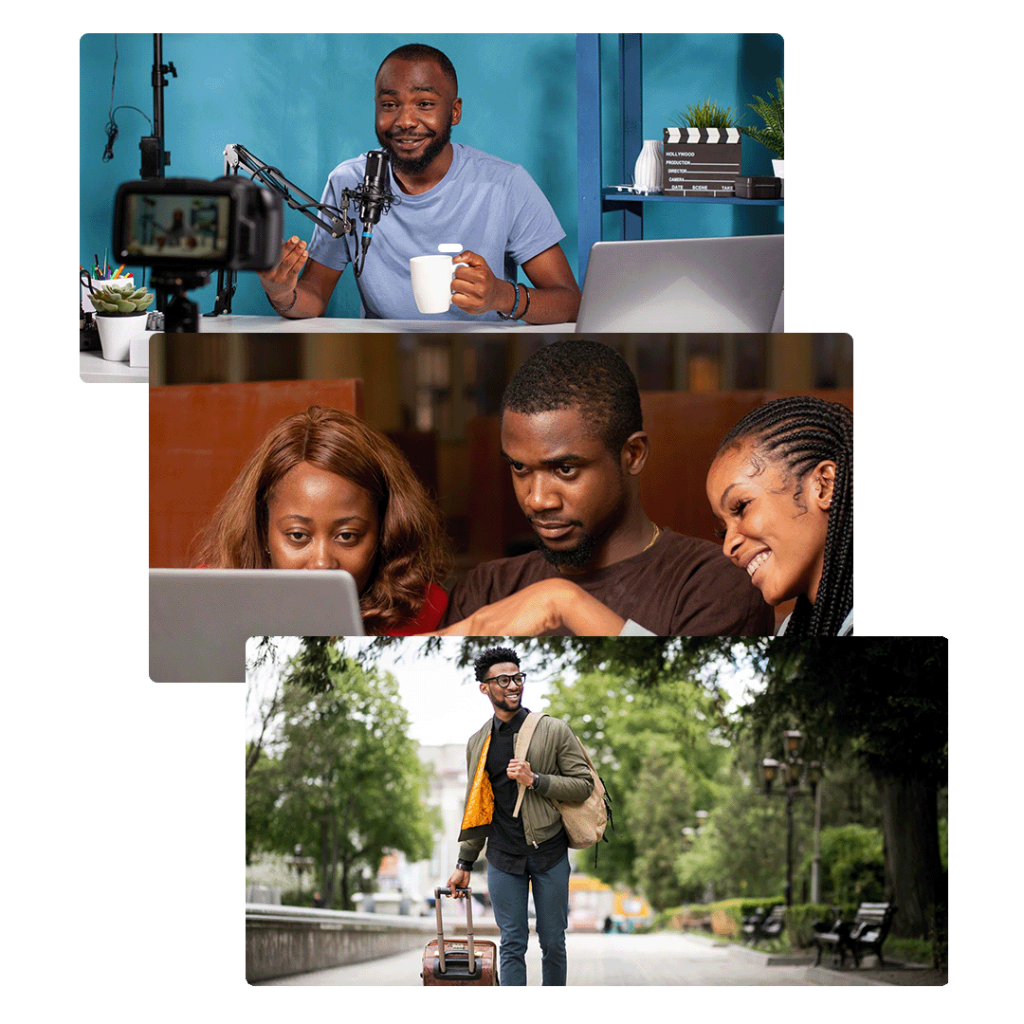 CONGRATULATIONS! YOUR APPLICATION WAS SUCCESSFUL!
You can now access your admission into the HCA/Caregiver International Training and Certification Program.
Kindly use the button below to unlock your access now.