Global Healthcare Academy
by Japademy's Healthcare Experts
■ Will you love to launch or accelerate your healthcare career with international opportunities?
■ Are you looking for an opportunity to completely change the direction of your career journey as a healthcare worker?
Welcome to HealthDemy!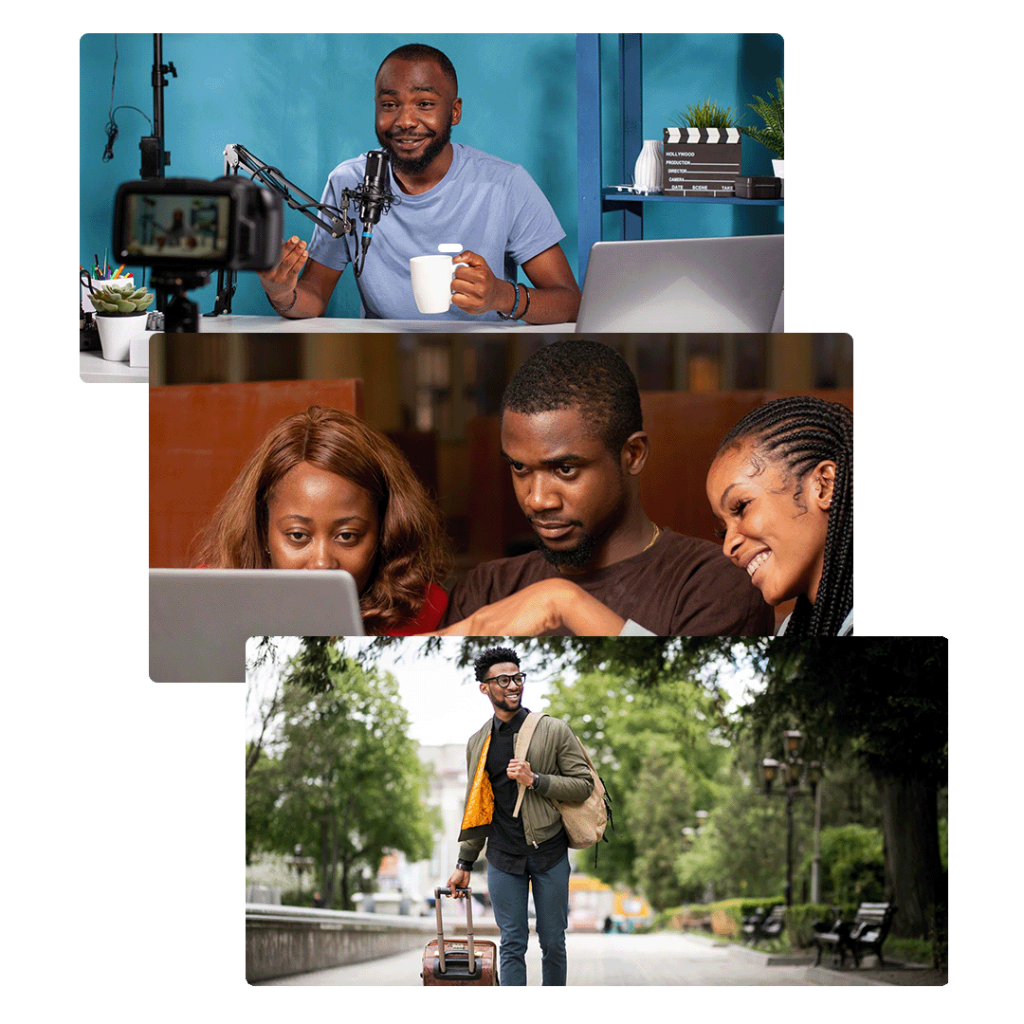 THANK YOU FOR YOU FOR CONNECTING WITH HEALTHDEMY!
Thanks for your inquiry about enrolling in JapaDemy's Healthcare Programs powered by HealthDemy.
Kindly complete and submit the form below. An admin will be in contact with your to support you with your enrollment.