International Certification in Caregiving and Support Work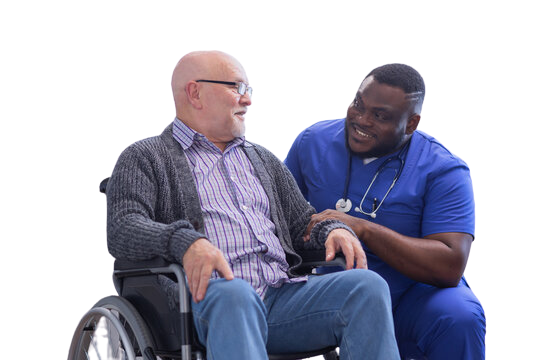 Please complete this pre-admission form below to join the next cohort.
(Limited Slots Available per Cohort.)
Congratulations for your interest in enrolling at our JapaDemy to kick start and launch your caregiving career!
We are proud to let you know that our newly launched 5-in-1 Internationally Accredited Training and Certification Program specifically designed to train Caregivers, Healthcare Assistants and Support Workers is one of the best certification programs to kick start your healthcare career!
Why Choose JapaDemy?
Apart from being internationally accreditated as a caregiver, you will also get 4 additional certifications to make you stand out in a highly competitive market!
But that's not all!
Our training program gives you access to over 30 overseas-based instructors, mentors and career advisors based in Canada, United Kingdom, Australia, United States, Saudi Arabia, UAE, Asia and Europe.
With such a huge intellectual resources at your disposal, you can never go wrong with enrolling with us at JapaDemy!
We are happy to see you take this bold step to join the academy.
More About the Program.
JapaDemy's Caregivers International Certification Program is a 4-8 week training that gives you additional access to overseas-based instructors and mentors.
At the end of the training, you will be awarded 5 Internationally Accredited Certifications including the globally acceptable Care Certificate.
And guess what? You can enrol, complete your training and get certified from any part of the world!
Any Additional Benefit? As a graduate of the program, you will have the opportunity to join our alumni community where you get additional support that will help you accelerate your local or international career.
You will also have the chance to win a partial scholarships for our Overseas Job Recruitment Coaching Program.
To learn more about JapaDemy's Overseas Job Recruitment Coaching Program, click here.
How to Start.
Kindly fill the form below to indicate your interest and the admission team will contact you.
Not sure which way
to go?