Launch Your Healthcare Career With Our
Global Training Programs!
Secure a Global Scholarship to Access The Healthcare Career Navigator Program
Get instant access to over 95 highly comprehensive, CPD accredited mandatory & specialist online care courses!

Simple but innovative LMS that makes your study easier and highly enjoyable.

The UK's Only Skills for Care endorsed online Care Certificate

Skills for Care Centre of Excellence

Partial or Full Scholarship for a one-time fee, monthly, quarterly, or yearly access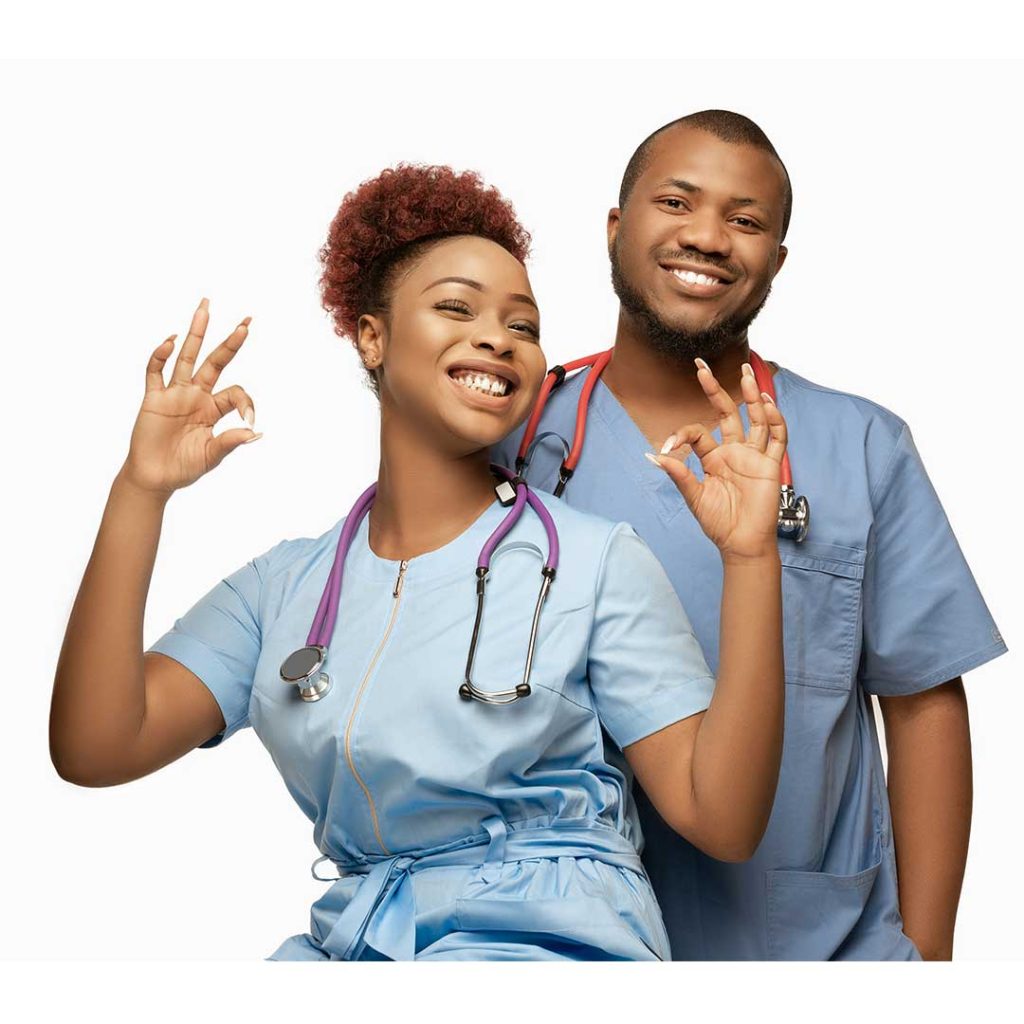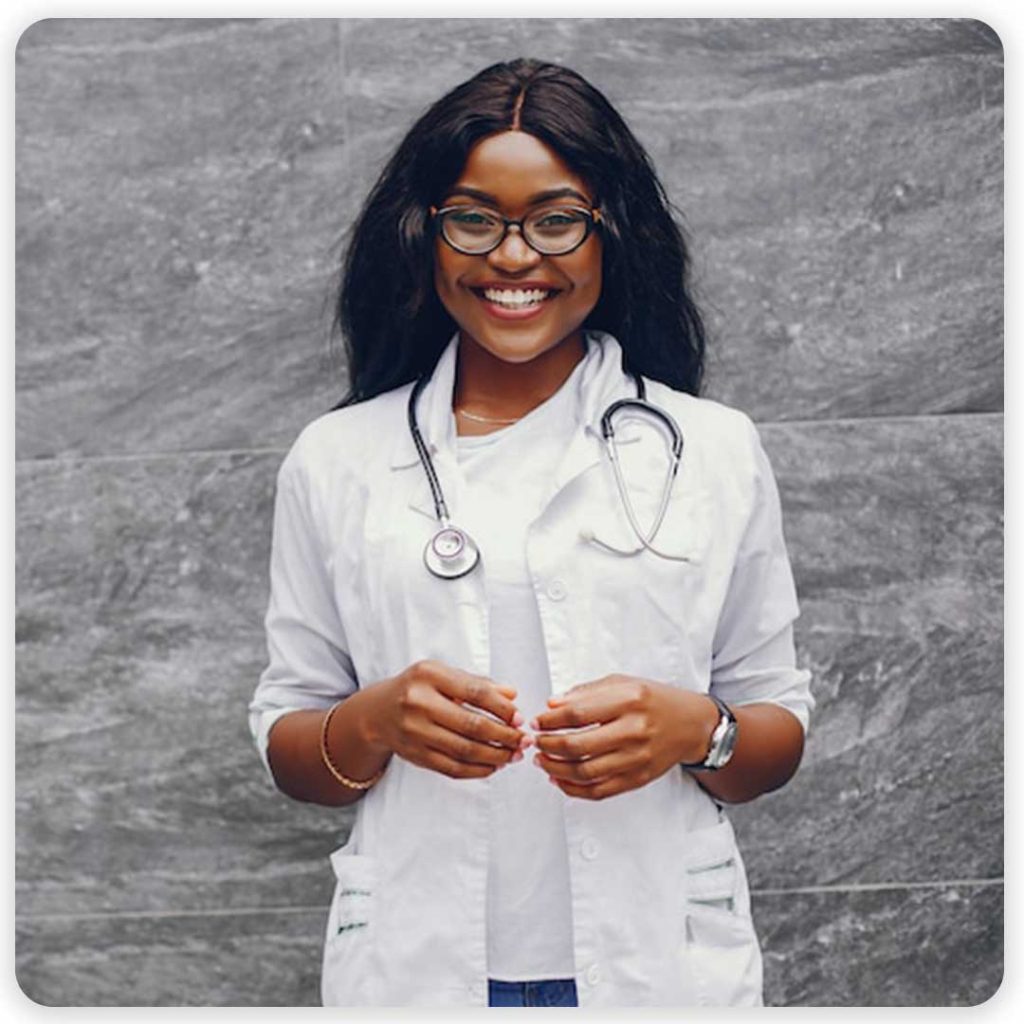 Upscale Your Healthcare Career with the Healthcare Career Accelerator Program
HealthDemy, in partnership with leading UK Skills for Care endorsed eLearning provider, is bringing to your door step CPD accredited online social care courses.
We also provide an intuitive Learning Management System to help you meet individual or workforce training compliance challenges.
Our healthcare courses are created by health and social care experts, can be accessed 24/7 on any internet-enabled smartphone, PC, tablet or other device, and can be customised to adapt to busy schedules with zero loss in quality.
In order to ensure learners, hit the ground running, each of our 95+ health and social care courses for adults is mapped to current health and social care vocational qualifications.
CPD Accreditation recognises that our health and social care courses provides a carefully structured, highly effective, methodical approach to learning that enables those in the social care sector to stay current with best practices, new technologies, and the evolving needs of the populations they serve.
The HealthDemy International Certification Program is tailored to provide you with the necessary support and training you need to excel in your overseas career journey.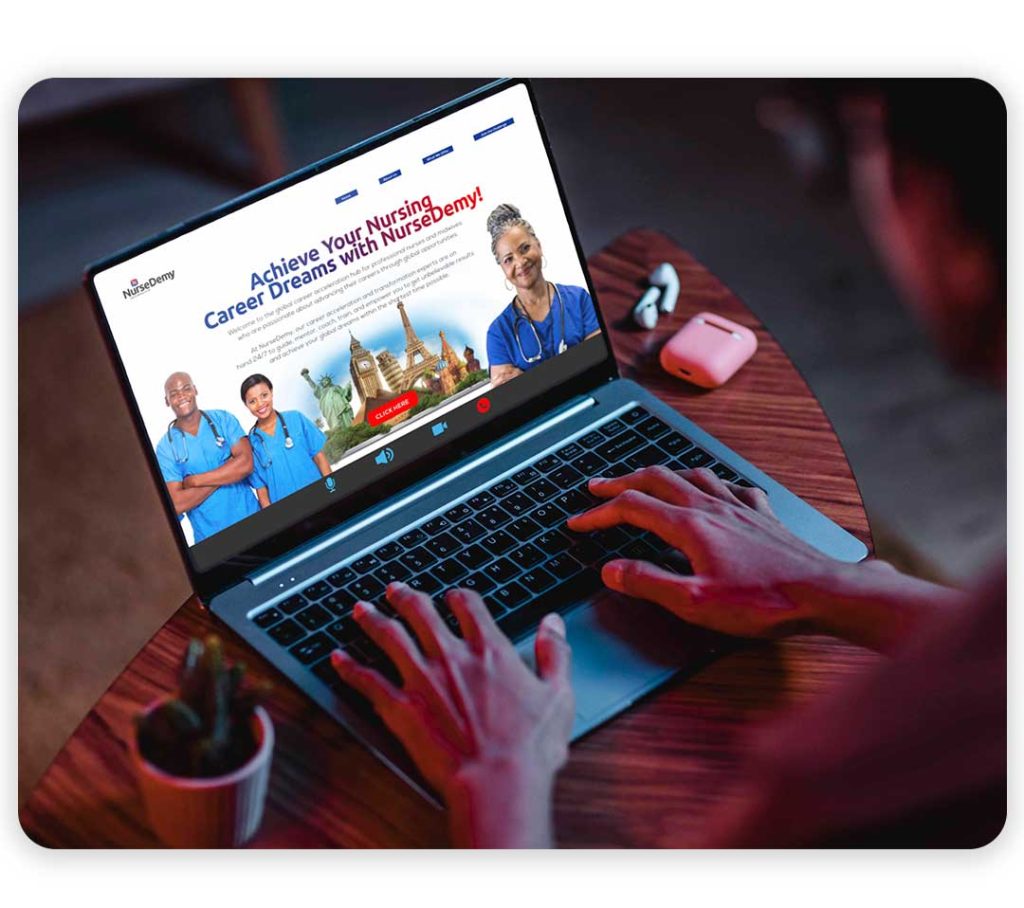 We are proud to have a team of highly qualified, experienced, and dedicated professionals who are committed to providing the best support and guidance to our students. Our team members bring a wealth of knowledge and expertise to the table, with years of experience working in the medicine, nursing, pharmacy, laboratory science, physiotherapy, occupational therapy, and psychology fields.
At HealthDemy, we believe that career guidance and mentoring are essential for success in the nursing profession. Our team provides personalized support and guidance to every student, helping them to achieve their full potential.
Whether you are a student just starting out, a practicing healthcare professional looking to explore international job opportunities, or a non-healthcare practitioner interested in studying healthcare courses in your country or abroad, our team is here to support you every step of the way.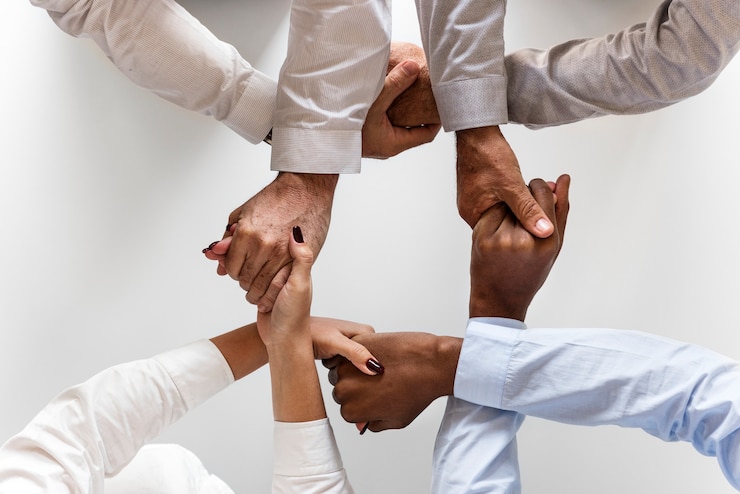 Use the button below to get access!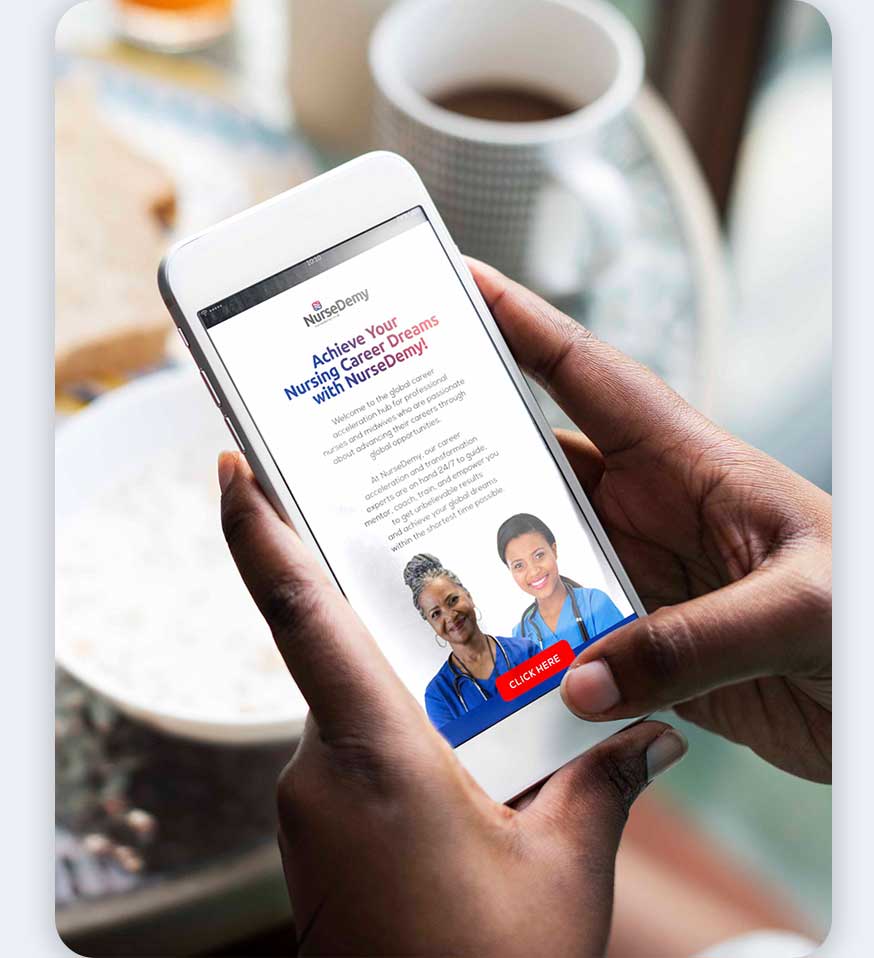 Onaji Chinemenma
"My mentorship journey here thus far has been transforming. I have gained so much knowledge about the international job market, especially the UK health and social care sector, which I never knew anything about before now. I now know how to package my CV and Cover letter as an international candidate. Additionally, I have internationally endorsed certifications qualifying me as a most preferred candidate for overseas job in the health and social care sector. I am truly grateful to all the mentors and coaches. Simply put, I am experiencing a nice in a lifetime transformation! Thank you JapaDemy for this wonderful opportunity. I am grateful!"

Jimmy Rita
"It's been a beautiful experience and my career journey has been transformed positively. I enrolled for the JapaDemy Career Accelerator mentorship and coaching program and this did not just prepare me for the UK care assistant role, but has completely changed my narrative about life itself. I sincerely appreciate all the mentors and coaches who has made this possible. You are all geniuses with massive hands-on experience and priceless ideas. I promise to have breakfast with you all in UK when I arrive. Thank you!"

Sulayman Nurat
"Kudos to all the mentors and the coaches in the at JapaDemy. May God reward you all. I have learnt a lot with regards to job search optimisation as an international candidate. I am now more positioned to utilizing all I have learnt. Cheers to joining you soon over there. Thank you all and God bless!"

Taiwo Bankole
"It has been an amazing journey with all the admin members, mentors and coaches. I have learnt a lot with regards to international job optimisation and job search. I am now more positioned to utilizing all I have learnt. Cheers to joining you soon!🍾🥂

Endurance
I want to say a big thank you to all the mentors, coaches and experts who have been doing all they can to give support through my relocation journey. I really appreciate the privilege of joining the "Japa" community. Though I had an Idea about the migration route, there were so many potholes that made the journey difficult for me. With the overwhelming support from the mentors and coaches, those potholes have been filled. My job marketability and suitability have been transformed beyond measure! I am now set to take my migration journey to the next level. See you all soon!

Loise Wakini
"Joining all the way from Kenya, the mentorship and coaching I received has helped me so much in all aspects of my migration journey. I am now better prepared and confident about my overseas job chances as I look forward to taking my OELTS UKVI. My job applications are being accepted and I am excited to be making this kind of progress. I am very grateful to the coaches for everything!"