by JapaDemy's Scholarship Experts
■ Are you in the field of Tech, Healthcare, or Education, and would love to launch or advance your career with a scholarship program?
■ Are you economically disadvantaged and in need of a grant to help you acquire a new skill, enrol in an international course, attend any of our career mentorship and training programs, or solve a career-related need?
You are in the right place!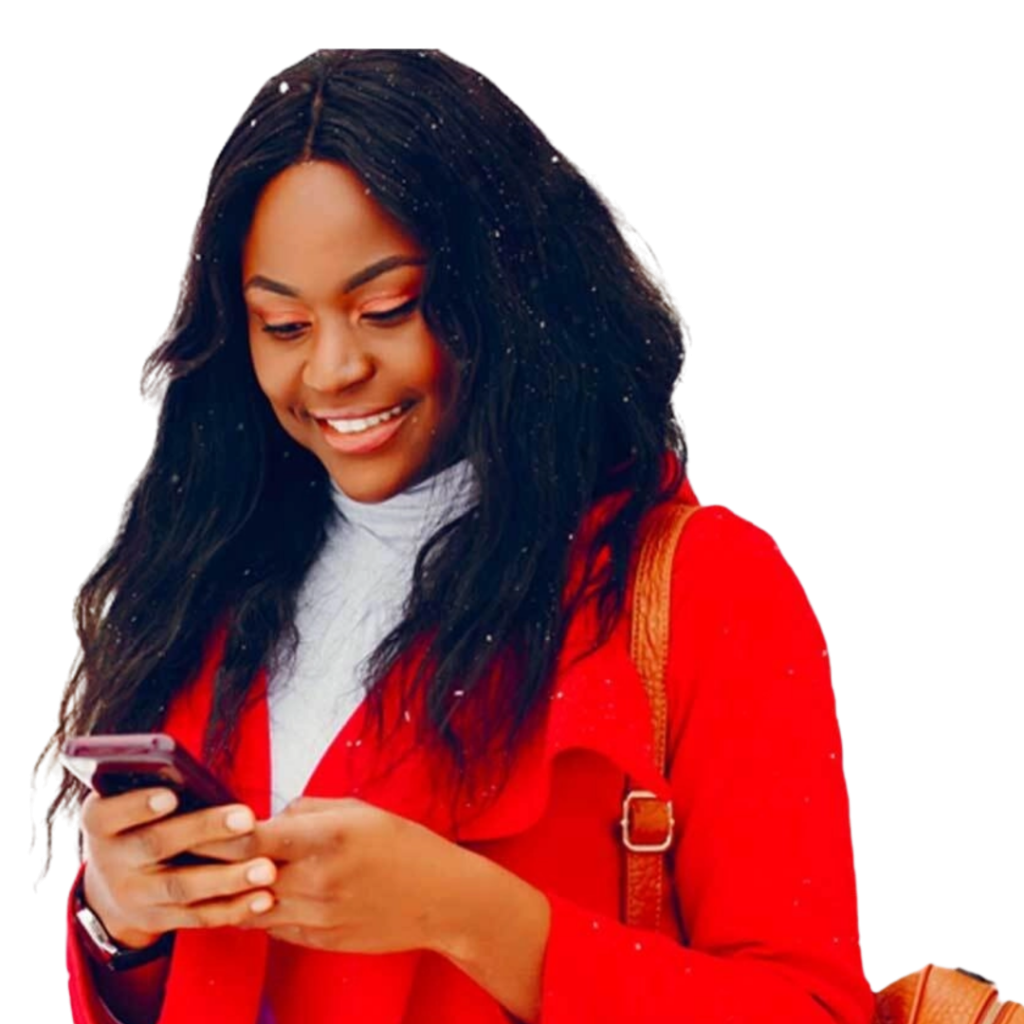 Unlock Your Future with JapaDemy Scholarships!
At JapaDemy, we believe in democratizing access to quality education and career development. Our scholarship hub aims to bridge the gap and make educational opportunities accessible to all. With a focus on the tech, healthcare, and education sectors, we strive to empower individuals to thrive in their chosen fields.
We are dedicated to nurturing talent, fostering growth, and creating a positive impact on communities worldwide.
The JapaDemy's scholarship Hub initiative is designed to transform lives, providing a platform for individuals to unlock their full potential, excel in their profession, and achieve their global career dreams!
Submit Your Intrest in Tech, Healthcare or Education
Why JapaDemy Scholarship Hub?
At JapaDemy, we stand out for our commitment to excellence, accessibility, and empowerment. 
Our scholarship hub goes beyond traditional funding, emphasizing comprehensive support, mentorship, and career acceleration.
With JapaDemy, you embark on a transformative journey that shapes your future and unlocks endless possibilities.