by Our Academy's Mentors and Coaches
Are you ready to get more out of JapaDemy's mentors, coaches, instructors and experts as you unlock the door to a global career breakthrough?
Congratulations! Join the upcoming academy alumni program as we combine the power and synergy of overseas mentors and coaches to create impact and influence through life-changing mentorships.
Sign up for free now!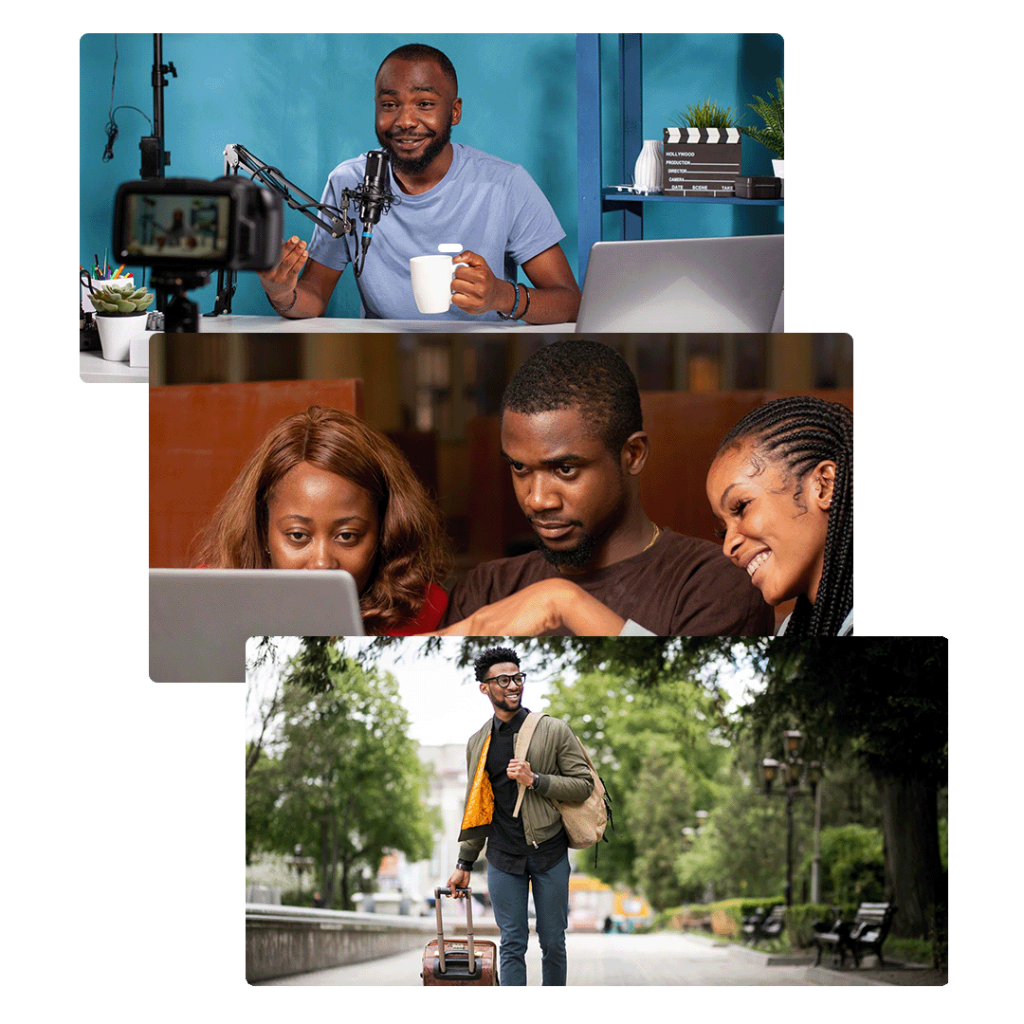 Register for the Upcoming Academy Alumni Program