Canada
Migrate Now
Registration
by Japademy's Mentors and Coaches
Are you ready to unlock the door to your Canadian migration breakthrough?
Look no further! Join JapaDemy's "Canada Migrate Now" Program and let's embark on one of the most result-oriented journeys of your career.
Register your interest now!
Don't miss this opportunity for anything!
See you on the other side of Canada!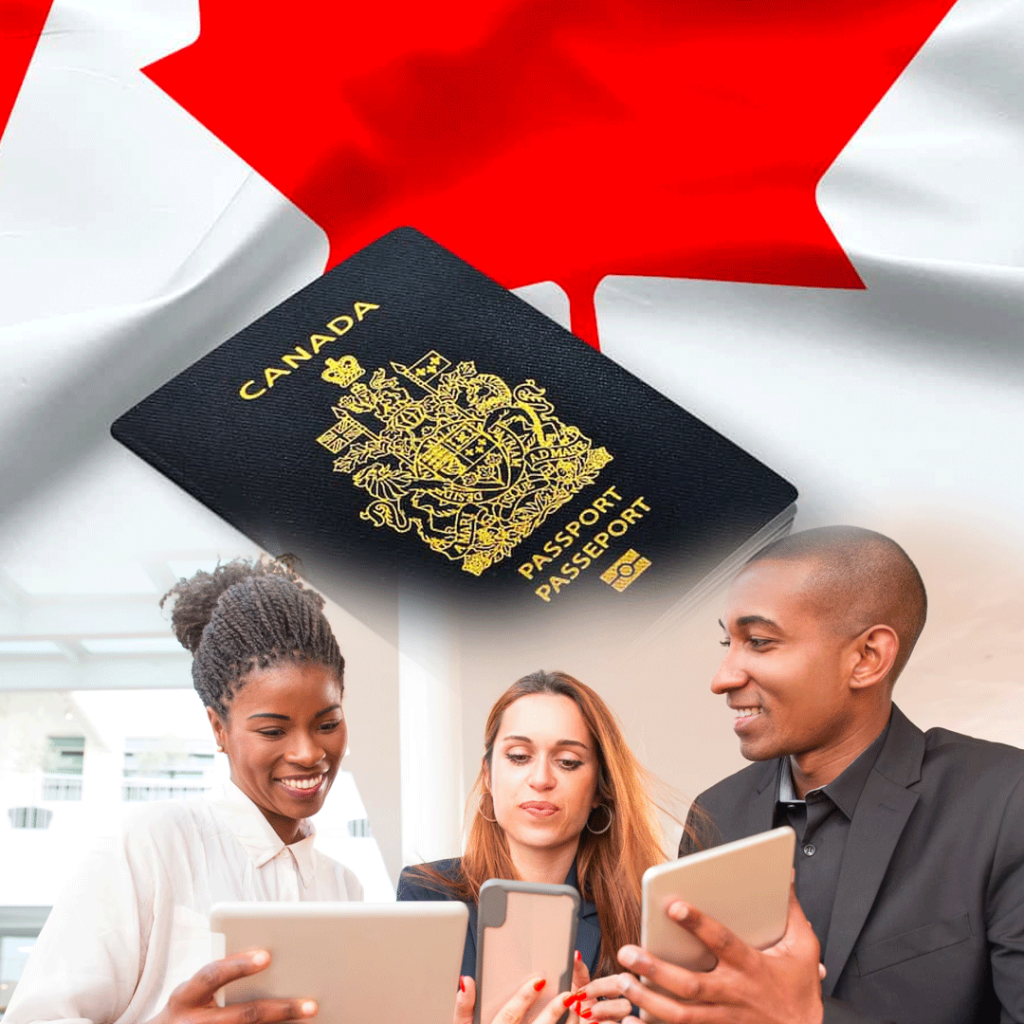 Register for the Canada Migrate Now Program Here
Need a private consultation session?