by Japademy's Mentors and Coaches
Are you ready to unlock your potential by leveraging the power of mentorship? Look no further!
Our live webinars combine the power of impact and influence to transform your career acceleration and overseas migration journey.
Get into the same room with our overseas-based experts, career mentors and coaches to uncover the secrets to your global career breakthroughs!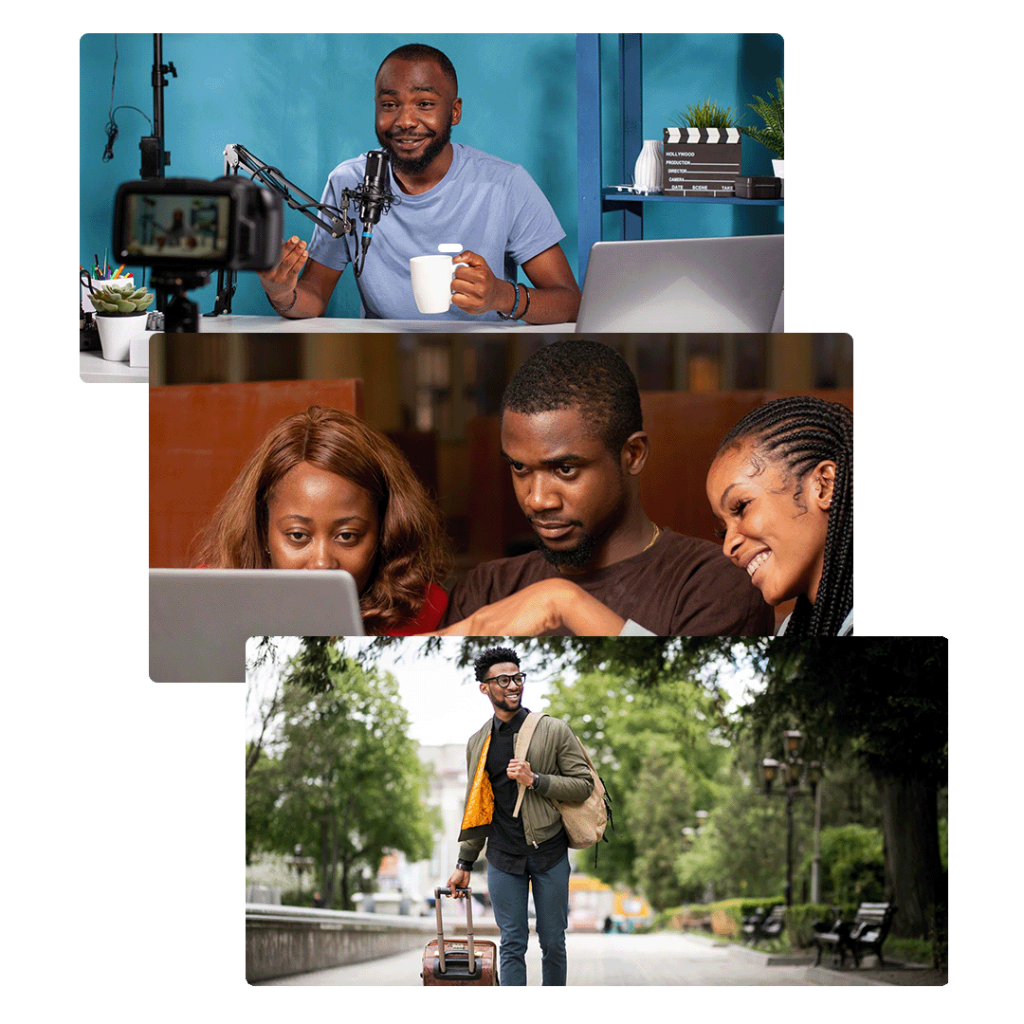 Register for the Upcoming Live Webinar Here